Hoofster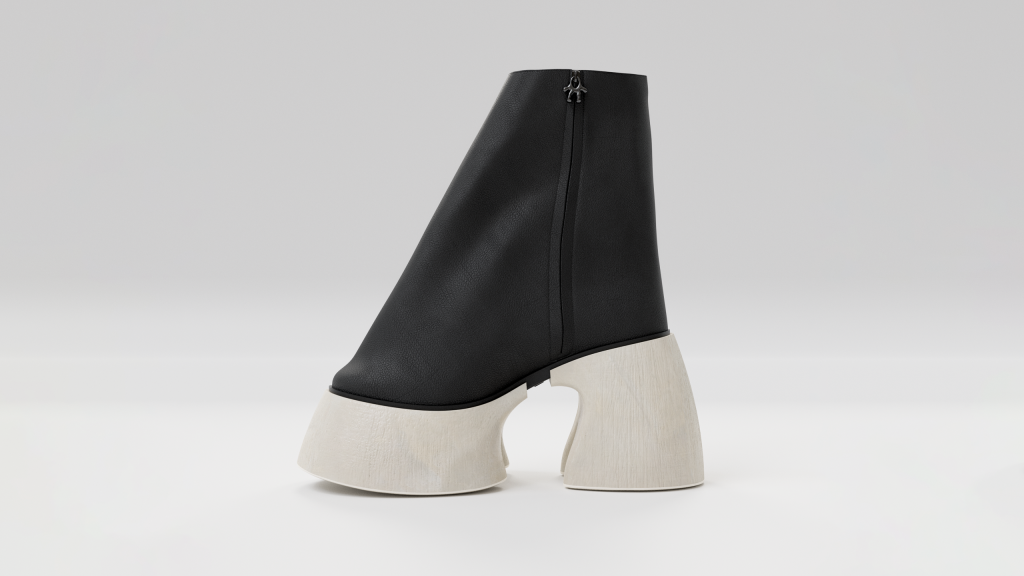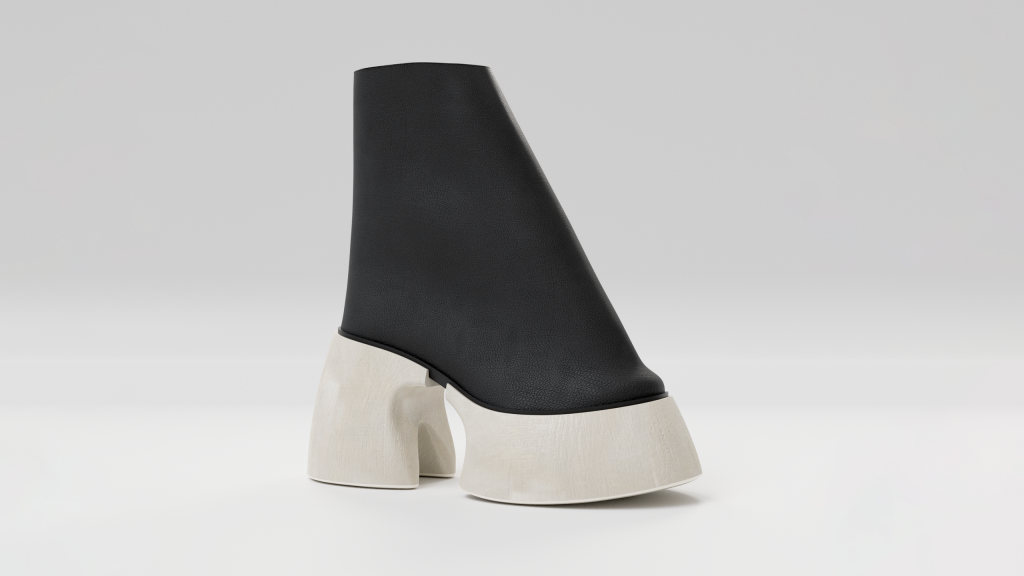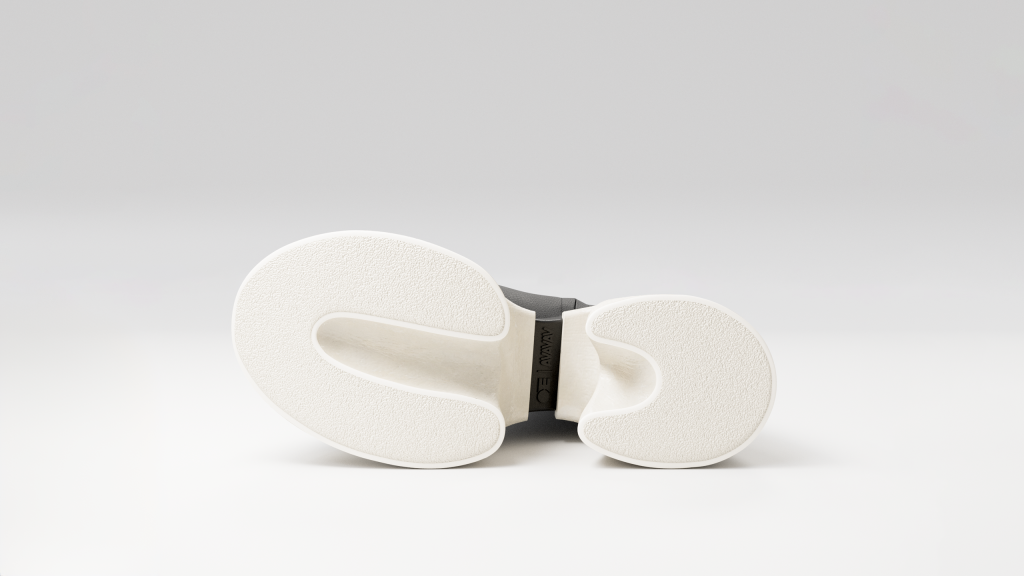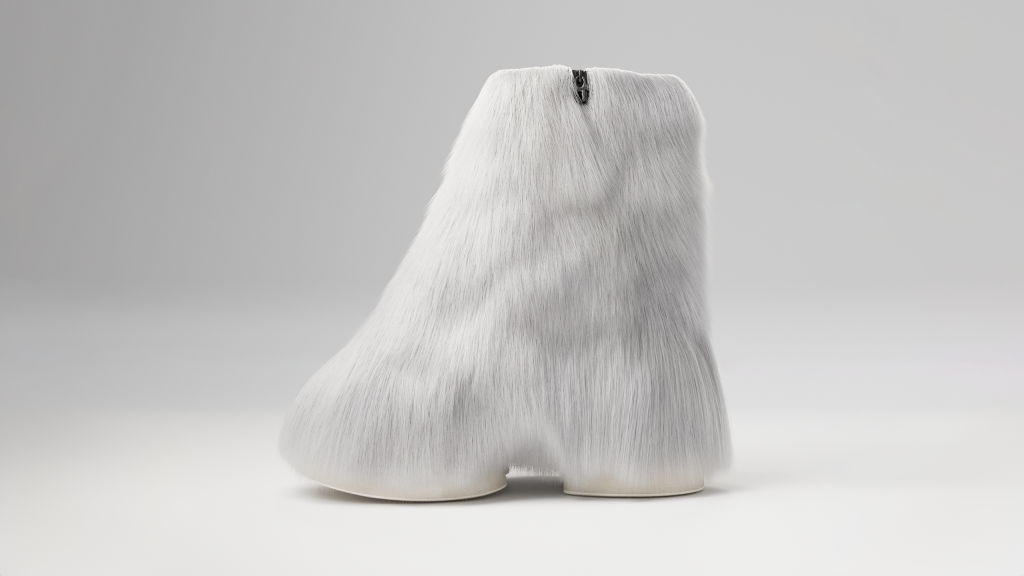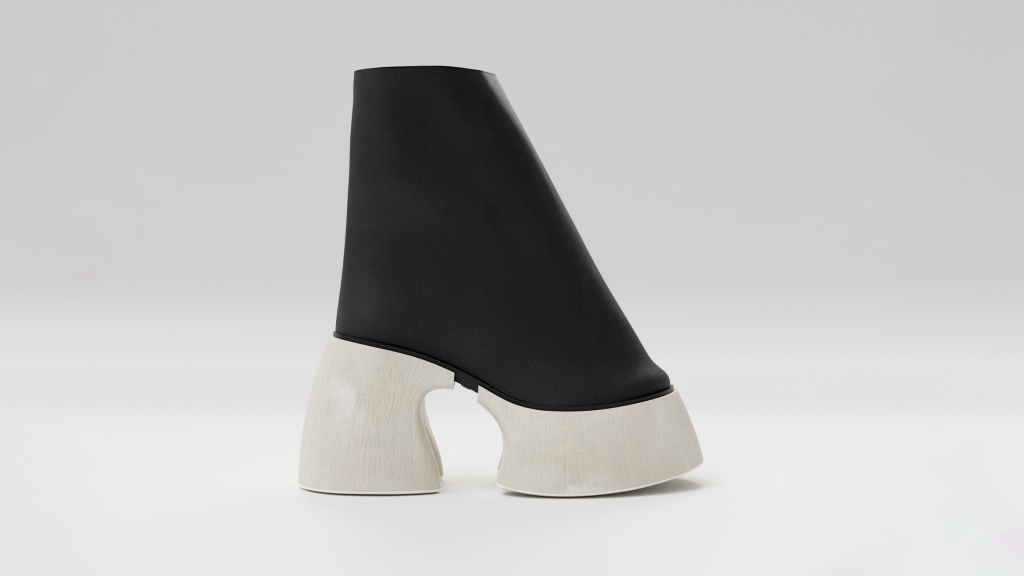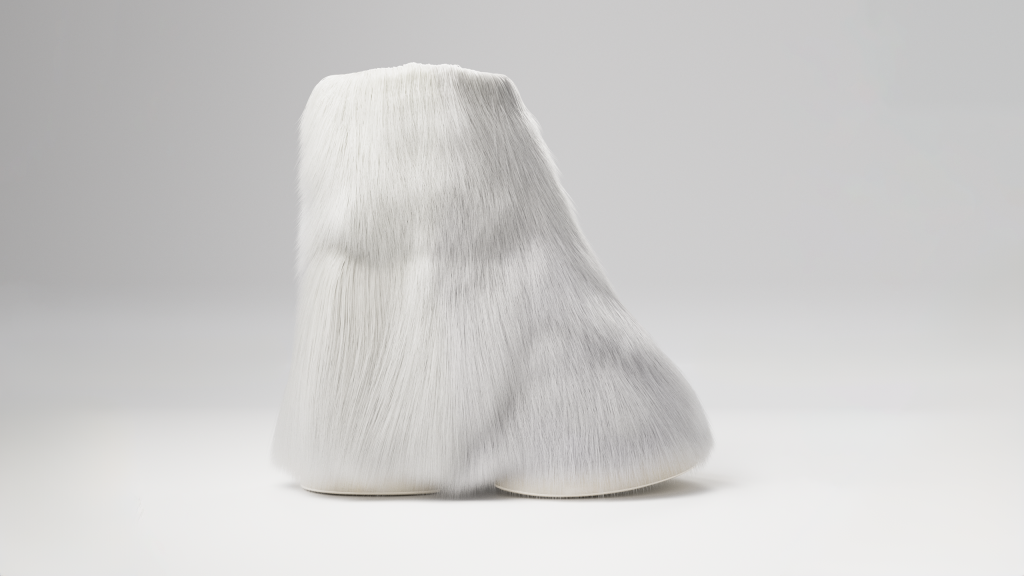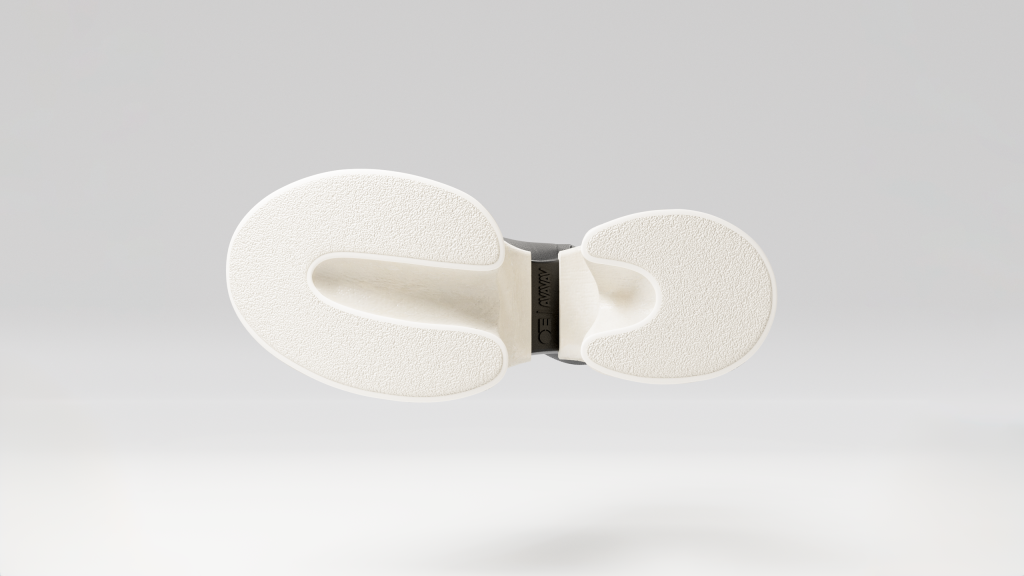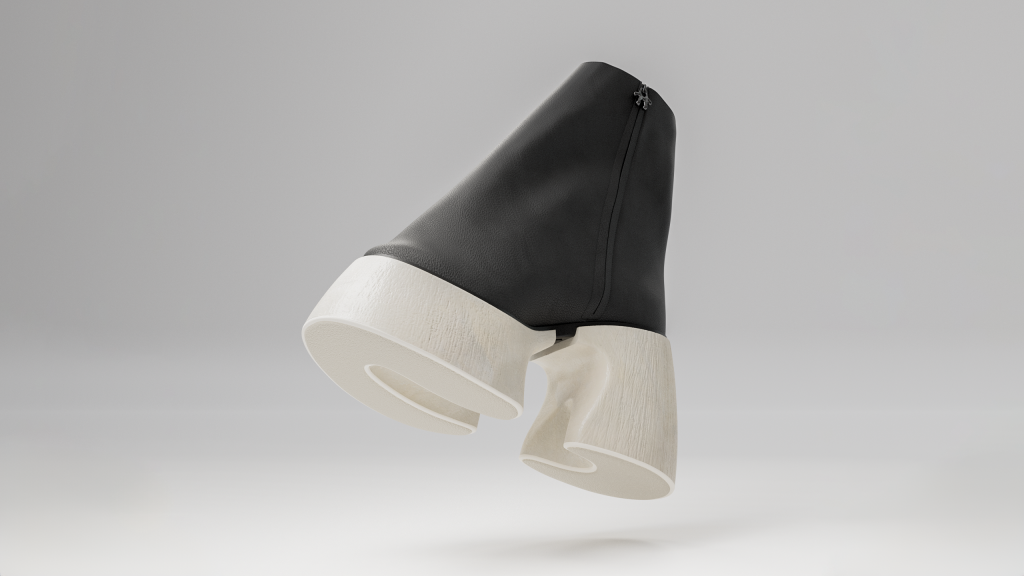 Beate karlsoon original humanized hoof concept
Phygital redeem by nfc
This product has been co-created by # people
Premium leather
Premium Leather
 sourced by certified suppliers.
NFC tag
Allows to redeem the NFT.
Tech sole
Crafted through the harmonious blend of advanced 3D technology and traditional craftsmanship.
Removable fur
Style it with your unique flair.
Perks

CO-CREATION

The product has been crafted through a groundbreaking process in the fashion world. The Creative Director initiated a dialogue with the community, wherein the final design evolved from the initial concept.

PHYGITAL

You are not purchasing just a physical shoe. Our team has worked to provide you with a digital version of the product, accompanied by exclusive insights and details that elevate your ownership experience to a new dimension.

MADE IN ITALY

With the vision to innovate and revolutionize the supply chain, Rubensluciano has structured a process that amplifies the remarkable Italian craftsmanship. Our approach involves artisanal production of limited edition products, initiated only upon receiving an order. This not only adds value and honors the skill involved, but also adheres to our ethical commitments and sustainability parameters, fostering a new era of responsible fashion.
HOOFSTER + DESCRIPTION
Concept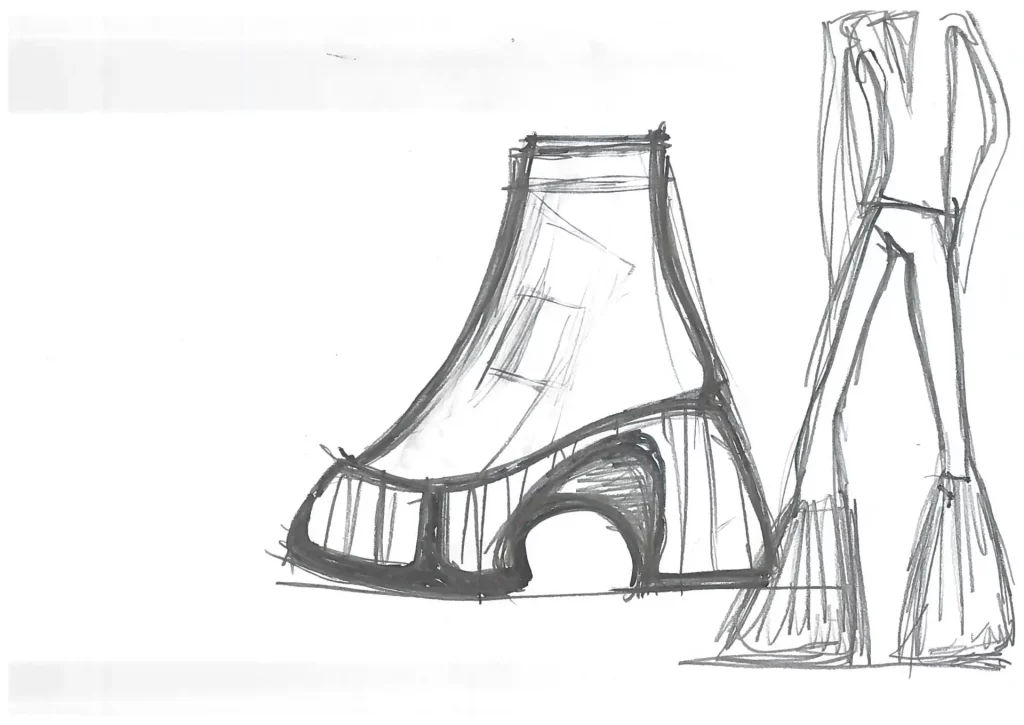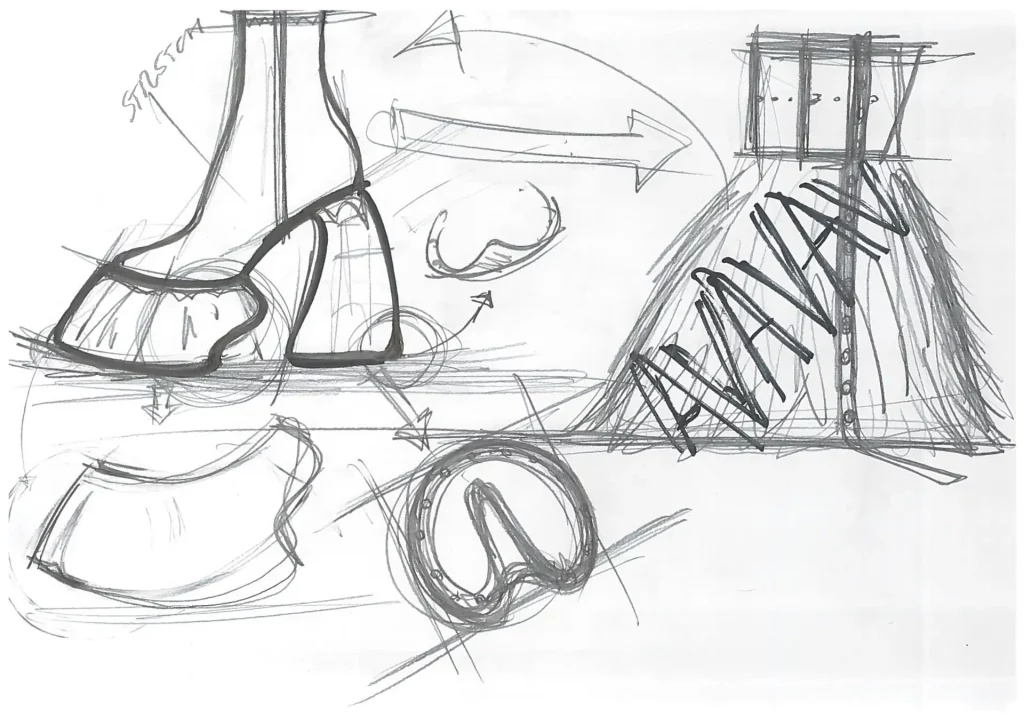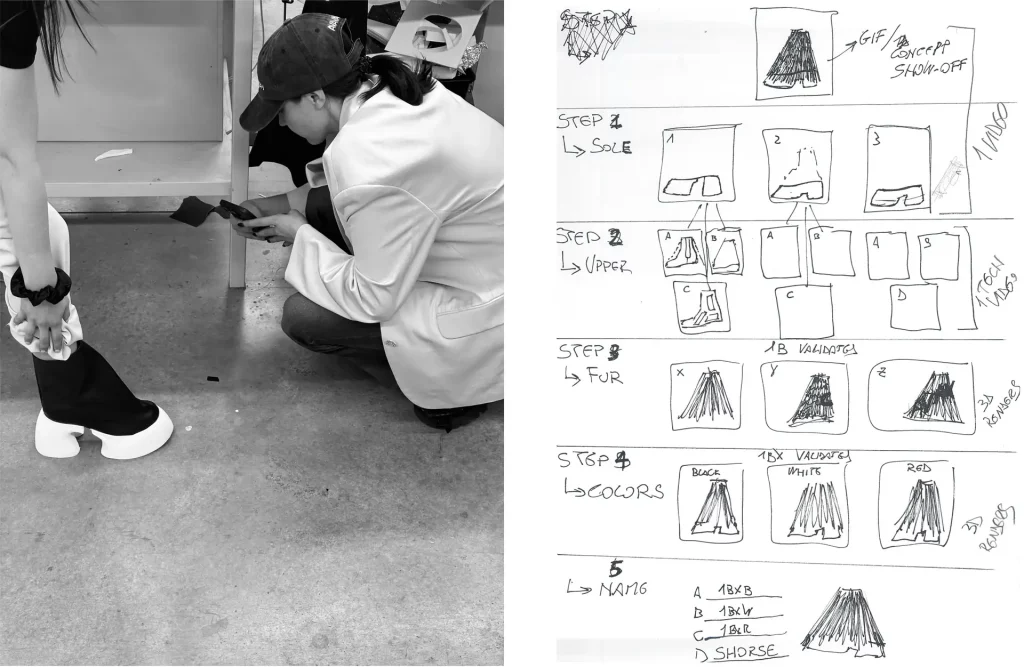 A PHYGITAL PRODUCT
A Vision Realized: The ONLYEVER x AVAVAV Co-Creation Journey

In a harmonious blend of innovation and fashion artistry, we at ONLYEVER have joined hands with AVAVAV to sculpt the future of footwear. This isn't just a shoe—it's a tribute to collaboration, passion, and creative expression.+
With our rich heritage of 35 years and an unmatched portfolio of design and prototyping for over 100 brands, we've refined our understanding of luxury and quality. Our roots extend deep into the craft, with countless luxury brands crafting their iconic footwear in the studio of Rubens Luciano, our parent company.

AVAVAV, under the visionary leadership of Creative Director Beate Karlsson, consistently breaks the mold, setting unparalleled standards in avant-garde footwear design. Their unapologetic creativity harmonised seamlessly with our profound expertise.

Together, we initiated an extraordinary co-creation process. Our beloved community, the true connoisseurs of fashion, were guided in as integral collaborators. Through their votes and invaluable insights, they played a pivotal role, ensuring this shoe was not just a product, but an art form birthed from collective genius.

The summit of this journey? A shoe that transcends style, narrating a tale of dedication, innovation, and unity. Now exclusively available for purchase, this isn't just footwear—it's a milestone in fashion history.

Step into the world of ONLYEVER x AVAVAV. Experience the pinnacle of fashion with us.
"From vision to reality: experience the ONLYEVER x AVAVAV evolution.".