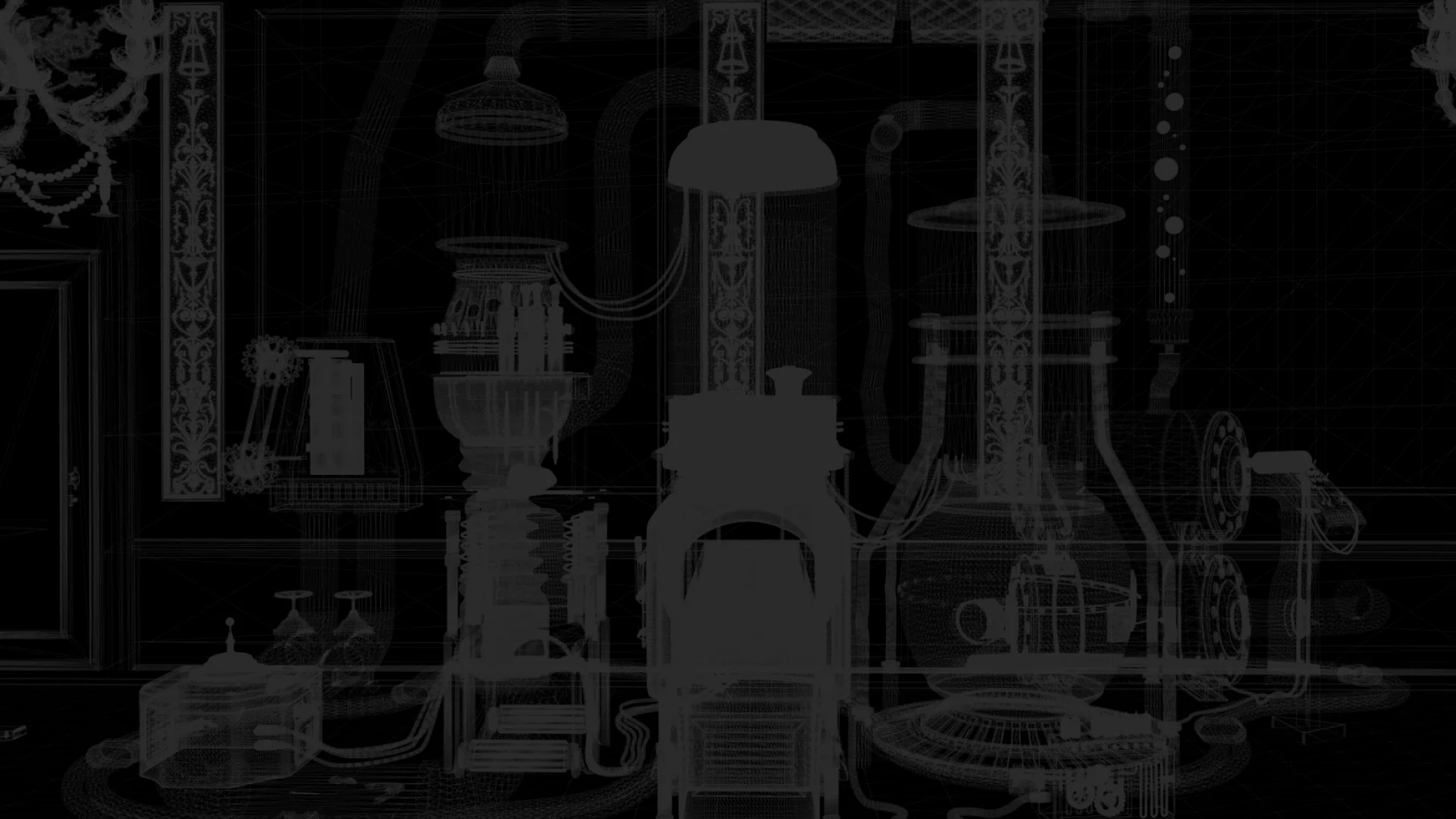 Imagine, design and materialize
A journey that starts with a collective perspective and ends with a product
When you will be part of the club you will be able to connect with creatives and designers in order to complete the co-creation process and have the opportunity to wear what you designed.
Upcoming
1. Moodboards
The Moodboard is the starting point of our co-creation. Here, members and collaborators can share ideas, inspirations, and visions for the collection. This creative collage serves as a visual guide for the next stage of the process.
2. Constructions
During the construction phase, the elements selected from the mood board comes to life. Members collaborate to define the structure and overall design of the shoe.
3. The upper
The upper part of the shoe is where design meets functionality. Members have the opportunity to influence the design of the upper, choosing between materials, shapes, and details to create a shoe that is as comfortable as it is unique.
4. Coloration
The coloration phase allows members to add the final personal touch to the shoe. Members can vote and decide on colors and patterns, contributing to define the final aesthetics of the product.
What will be the steps
How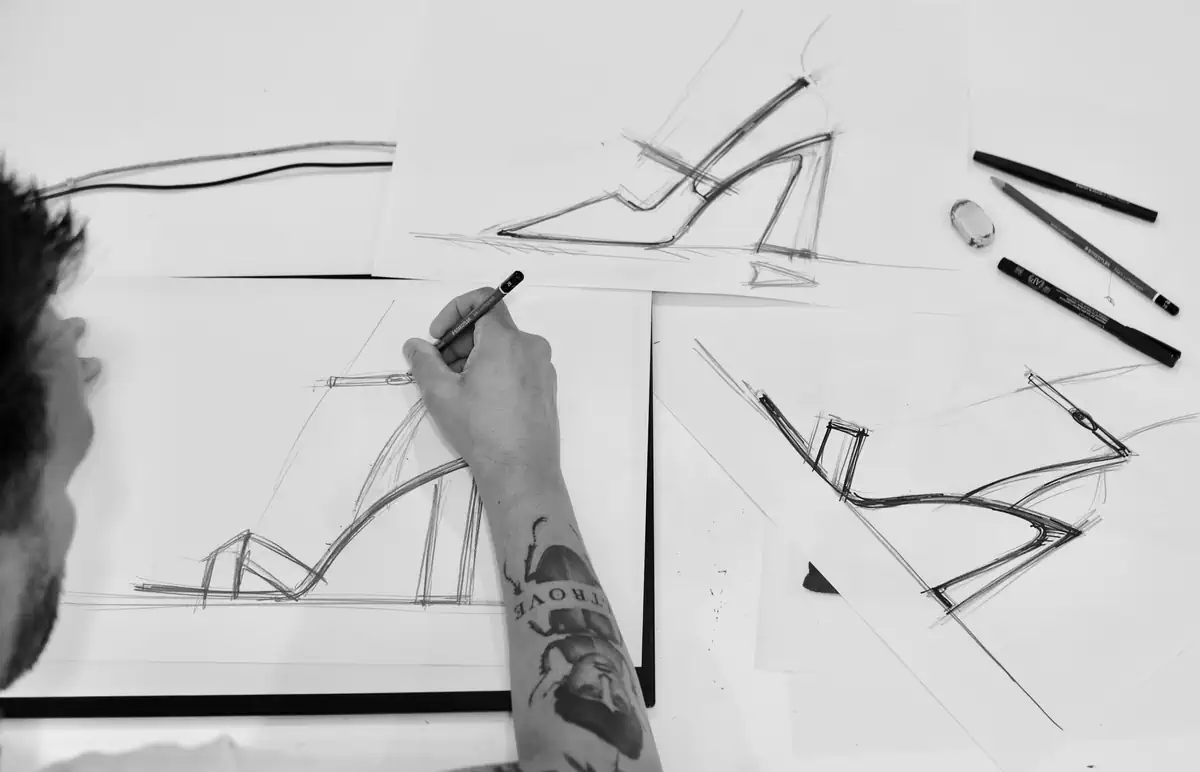 Background
Backed by over 30 years of RubensLuciano's expertise, our team transforms years of fashion wisdom into innovative designs.
Technology
Advanced 3D printing brings our most ambitious designs to life, ensuring precision and quality from concept to creation.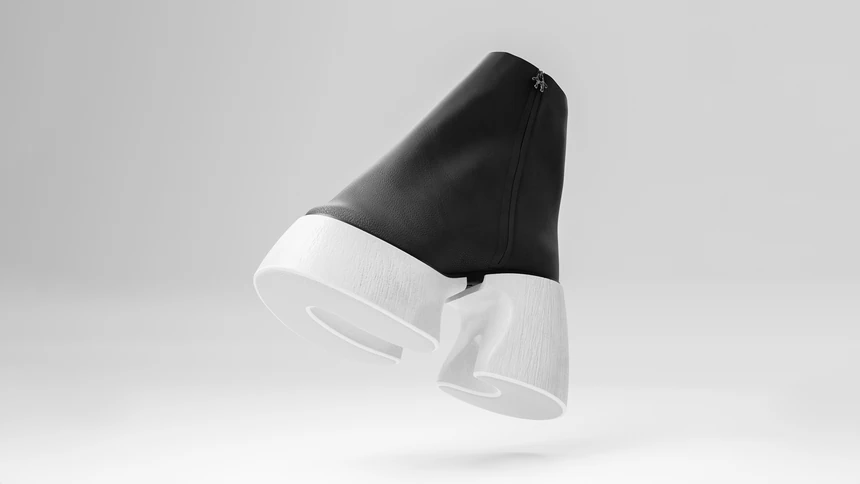 Values
A collaborative dialogue between our creators and the community shapes each unique product, echoing innovation in every detail.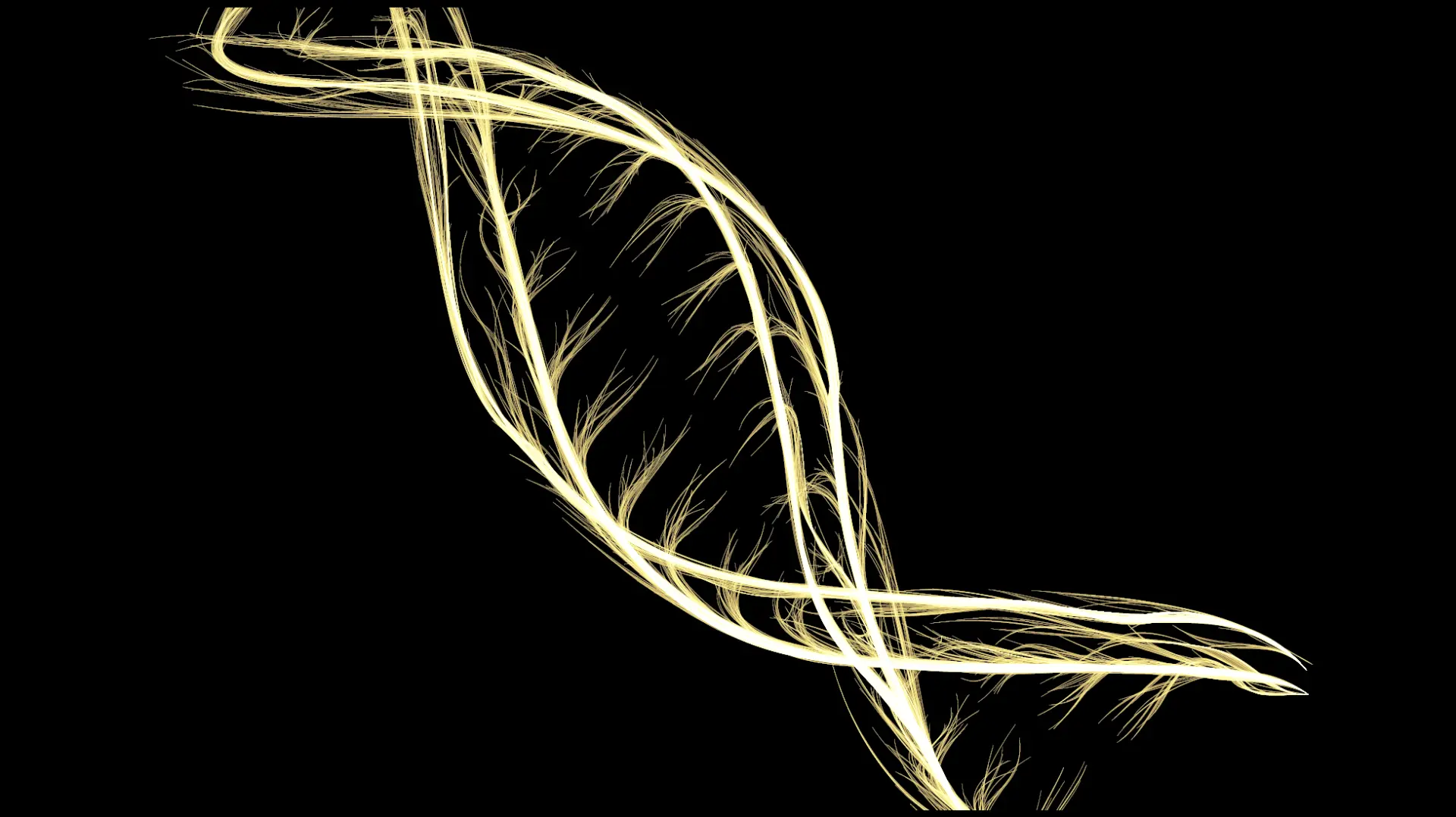 Countdown
Subscribe to stay updated